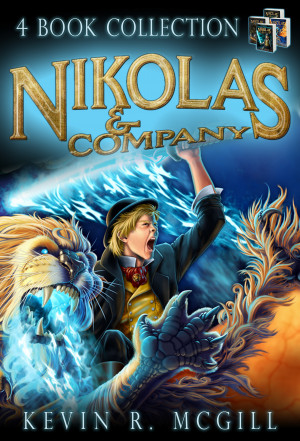 Nikolas and Company Collection - Books 1 through 4 Bundle Box Set
by

Kevin McGill
A horde of dark creatures chase a mermaid and her husband to their underwater fortress. Only fourteen-year-old Nikolas and his friends can save them. Happy to escape an apocalyptic future with its refugee camps and nannydrones, Nick convinces his friends to make the journey through time to save the Merfolk. However, on arrival Nikolas begins to suspect the Merfolk are hiding something...sinister.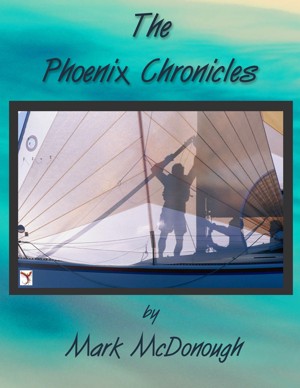 The Phoenix Chronicles Omnibus
by

Mark McDonough
Here together for the first time are the three adventures of the crew of the Phoenix – Mud Grave, Kettlan's Box and Blackbeard's Rest. Relive the excitement as Tony, Dana, Tom, BJ and K first find their beloved ship. Share in their adventure as they battle for buried treasure and join them once more as they search for a lost shipwreck. The Phoenix Chronicles – tales of high adventure.
Related Categories