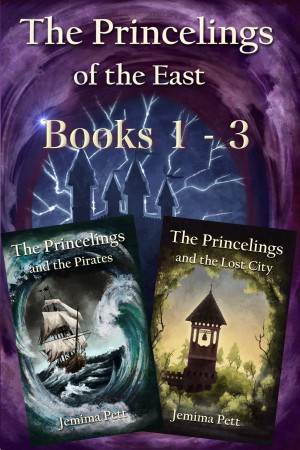 The Princelings of the East Books 1-3
by

Jemima Pett
A time tunnel, a pirate king, a lost city. In three separate adventures, Princelings Fred and George aim to solve trifling problems, but uncover dangerous and sometimes desperate foes, each with his or her own agenda, threatening the peace of the Realms. This first box set from the series comprises the Princelings of the East, the Princelings and the Pirates, and the Princelings and the Lost City.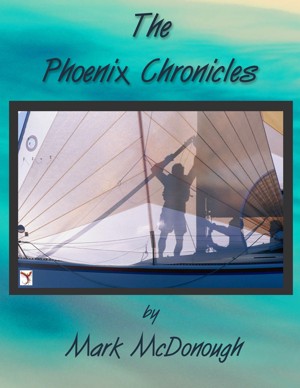 The Phoenix Chronicles Omnibus
by

Mark McDonough
Here together for the first time are the three adventures of the crew of the Phoenix – Mud Grave, Kettlan's Box and Blackbeard's Rest. Relive the excitement as Tony, Dana, Tom, BJ and K first find their beloved ship. Share in their adventure as they battle for buried treasure and join them once more as they search for a lost shipwreck. The Phoenix Chronicles – tales of high adventure.
Related Categories