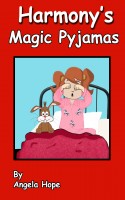 Harmony's Magic Pyjamas
by

Angela Hope
(5.00 from 5 reviews)
If you don't receive the gift you ask for, there will be a reason. Santa will always try and make your dreams come true.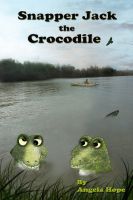 Snapper Jack the Crocodile
by

Angela Hope
(5.00 from 1 review)
Snapper Jack was rescued from Swamp Island. He meets Sizzer the Crocodile that sees two of everything. Lazy Susie who goes around in circles and a Bob tailed Lizard that thinks Jack is his dad!