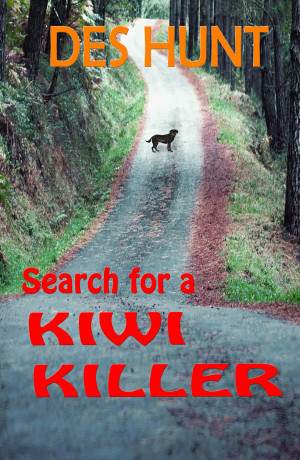 Search for a Kiwi Killer
by

Des Hunt
Young Tom Smart finds an injured pig dog in New Zealand's Waitangi forest. He can't believe she could be a kiwi killer, but others do. There is only one way Tom can save her, and that is to find the real killer, which means confronting a man who will do anything to protect his secrets.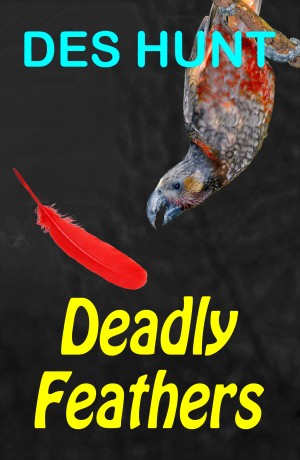 Deadly Feathers
by

Des Hunt
Noah Larsen is forced to move to a lonely life on Stewart Island, New Zealand. Then he spots a spectacular bird in the bush: one nobody else believes, except for local-girl Hailey. When birds start dying, Hailey and Noah must unite to solve the mystery, and then save one of the world's strangest and rarest creatures from extinction.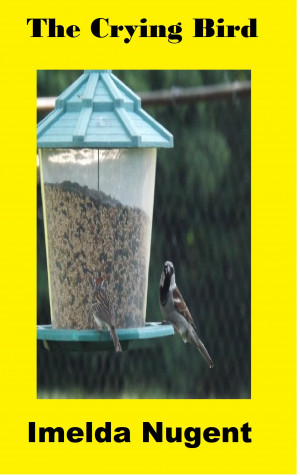 The Crying Bird
by

Imelda Nugent
The other birds did not understand him. Hogan did not really need to explain to them why he is watching them all the time.
Related Categories