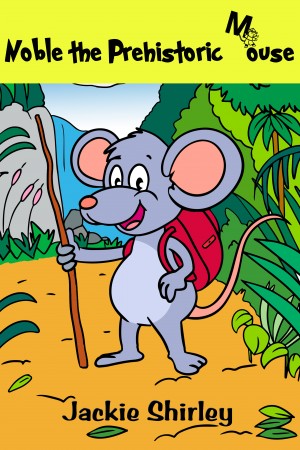 Noble the Prehistoric Mouse
by

Jackie Shirley
Noble grew up in a village near the Great Forest. Born with the spirit of adventurer, he enters a sinister forest and survives close encounters with scary Bat-O-Dactyls and vicious Saber-Tooth-Meows.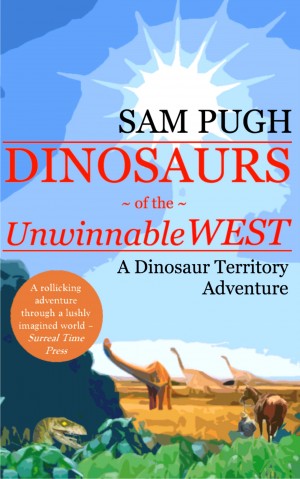 Dinosaurs of the Unwinnable West
by

Sam Pugh
The country struggles from the aftermath of the Civil War, and the struggle is made worse by the appearance of primordial creatures just west of the Mississippi. Hutch, a young entrepreneur on the run from his dead father's debts, flees into the new territory with a stego convoy. He soon joins Wendy, an explorer from Washington, D.C. Together they adventure into the wilds of Dinosaur Territory!
Related Categories