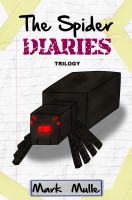 The Spider Diaries Trilogy
by

Mark Mulle
Book 1: The Eight-legged Monster I just might happen to be the loneliest Spider ever to be spawned in the world of blocks. Book 2: Spiders' Eyes You know how sometimes things can get complicated?Well, even if you don't, you can read all about those misfortunate complications in my diary. Book 3: The Elders All I wanted was a friend and I was given a simple (but gross) task in exchange for it.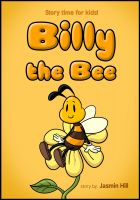 Billy The Bee: Story Time For Kids
by

Jasmin Hill
Is the saying busy as a bee applicable to everyone? Then this book will definitely perk you up! Here is a book that has billy the busy bee come flying everywhere. It is a fun read for parents by teaching them how to recognize colors and shapes alike. Suitable for ages 3-5. Get this book now and have fun with Billy the bee!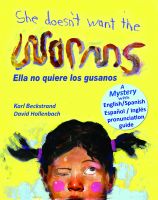 Related Categories