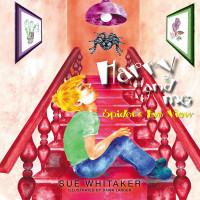 Harry and Me: A Spider's Eye View
by

Sue Whitaker
From the boundless imagination of Sue Whitaker, 'Harry & Me: Spider's Eye View' shrinks children down to the size of an insect, as they join seven-year-old Harry and his new spidery friend for an up-close and personal look at just how tough it is to be a part of the wildlife world. But this is so much more than a story; you'll have to read to find out why!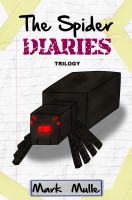 The Spider Diaries Trilogy
by

Mark Mulle
Book 1: The Eight-legged Monster I just might happen to be the loneliest Spider ever to be spawned in the world of blocks. Book 2: Spiders' Eyes You know how sometimes things can get complicated?Well, even if you don't, you can read all about those misfortunate complications in my diary. Book 3: The Elders All I wanted was a friend and I was given a simple (but gross) task in exchange for it.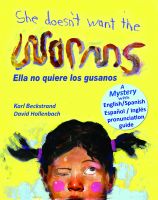 Related Categories