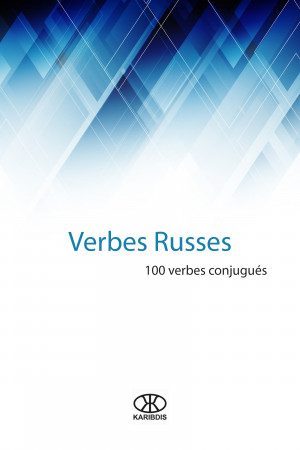 Verbes russes (100 verbes conjugués)
by

Karibdis
Écrit spécialement pour les livres électroniques, Les verbes russes a une introduction à la formation de tous les temps verbaux en russe, ainsi que 100 verbes complètement conjugués et accompagnés de leur traduction. Le lecteur peut chercher dans tout le livre parce qu'il n'y a pas d'images ni texte illisible.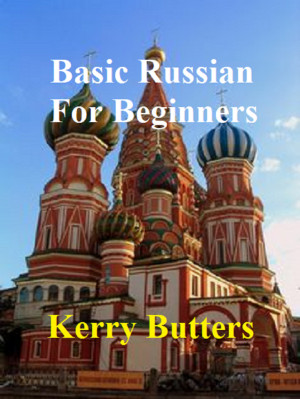 Basic Russian For Beginners.
by

Kerry Butters
Basic Russian For Beginners. Basic Russian for Travel in Russia, Everyday words and useful phrases, words for Greetings, Shopping, eating out, Directions and lots more. English to Russian with pronunciation.
Related Categories