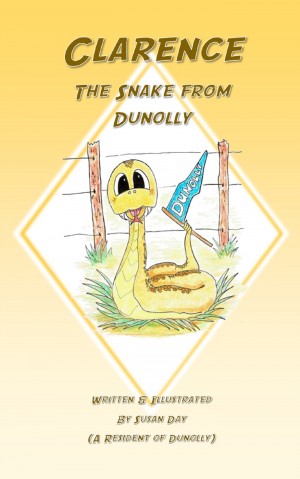 Clarence. The Snake from Dunolly
by

Susan Day
(4.75 from 4 reviews)
The stories of Clarence the Snake from Dunolly came from the discovery of a six foot Eastern Brown Snake in the author's veggie patch and the subsequent overload of information received on how to avoid being bitten. Thus from strange beginnings, Clarence was born.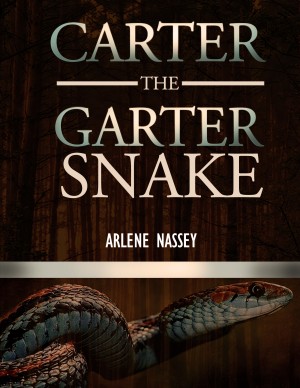 Carter the Garter Snake
by

Arlene Nassey
(5.00 from 4 reviews)
Carter the garter snake was a newly hatched baby snake venturing out of his den to go out into the world to find a friend. His adventures across the yard bring him into the path of many possible friends. There were none that wanted to befriend even a baby snake. That is until he came across an unlikely friend.He reveals a bit about himself with each encounter he has. You learn about garter snakes.
Related Categories