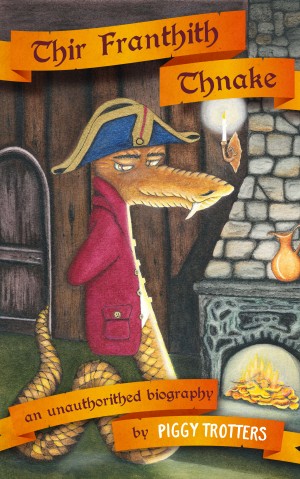 Thir Franthith Thnake: An Unauthorithed Biography
by

Piggy Trotters
Thir Franthith Thnake follows the hilarious adventures of our hero, overcoming childhood adversity to develop into a mature and confident young adult, and a hero to all. Solve the Pig's puzzle, focus on the curious "visions" our hero has, the meaning of which is only revealed in the climax. It's a story of overcoming adversity, mateship, good triumphs over evil, and there's an ugly duckling story.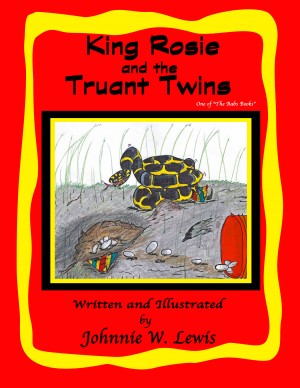 King Rosie and the Truant Twins
by

Johnnie W. Lewis
Babs runs into one mystery after another. Even though she's a smart cookie for a sixth grader, she always uses the help of Rosie, her pet King Snake, her friend, Richard, and her grandmother, Mammy. Babs and Rosie solve one mystery after another, as her parents and other adults, like her friend, the Sheriff, laugh on! Here she runs into a dead body, abandoned children, and Rosie's eggs!
Related Categories