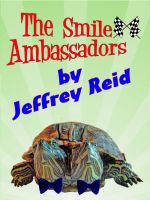 The Smile Ambassadors
(5.00 from 1 review)
Constance has lost her beloved two-headed turtle, Zack and Mack. Will they turn up at the fair? Why does the President and the world take such an interest? Follow Zack and Mack around the globe as this delightful story creates a mental image of turtles that you will never forget; it will also give you cause to smile. Based on a real, live, two-headed turtle.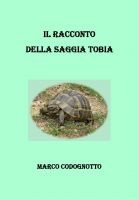 Il racconto della saggia Tobia
La saggia tartaruga Tobia racconta un'epica impresa di un gruppo di testuggini attraverso fantasiose avventure e magici mondi.