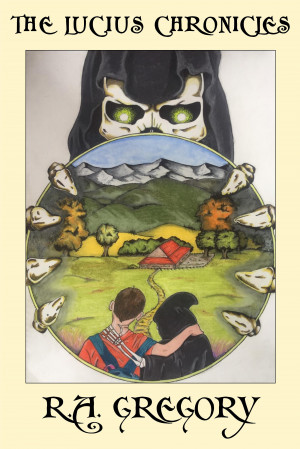 The Lucius Chronicles
by

R.A. Gregory
The entire DATS Trilogy in one place for the first time ever... and with pictures too! Join Johnny, Eddie, Simon and Trudy, along with all of the Deaths, as they battle evil Uncle Lucius to save Deathville, the world and ultimately, the entire Universe, in three gripping stories by R.A. Gregory. The Lucius Chronicles... who would have thought that death could be so much fun!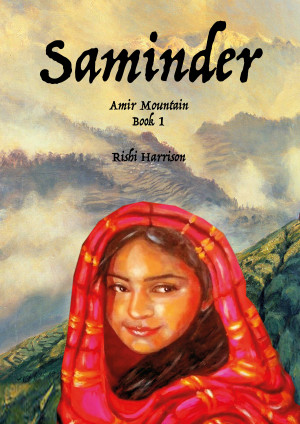 Saminder - Amir Mountain - Book 1
by

Rishi Harrison
"Saminder" is a delightful story for children of life set in the post-colonial Indian state capital Shimla, Himachal Pradesh, in the Himalayan foothills, one of many tales written by Rishi Harrison in this series. She is well known to younger readers since 2010, when she published many short stories.
Related Categories