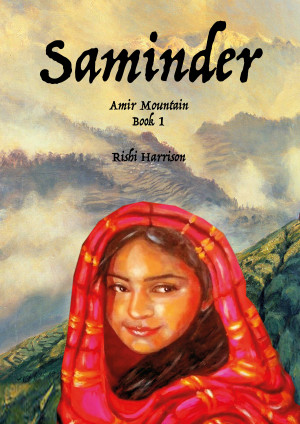 Saminder - Amir Mountain - Book 1
by

Rishi Harrison
"Saminder" is a delightful story for children of life set in the post-colonial Indian state capital Shimla, Himachal Pradesh, in the Himalayan foothills, one of many tales written by Rishi Harrison in this series. She is well known to younger readers since 2010, when she published many short stories.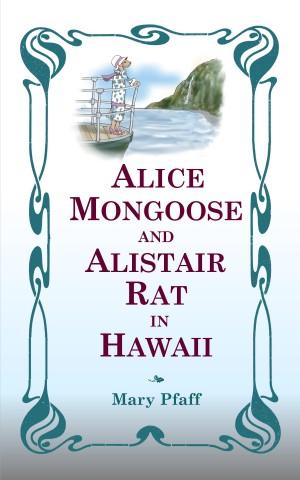 Alice Mongoose and Alistair Rat in Hawaii
by

Mary Pfaff
Mongooses and rats are supposed to be natural enemies. But when Alice Mongoose sails to Hawaii's Hamakua Coast and meets the gentle and dapper Alistair Rat, she knows that she has found a friend in her new Hawaiian home. The Alice Mongoose and Alistair Rat stories are classic tales of adventure, resilience, and friendship, beloved to this day by children of all ages.
Related Categories