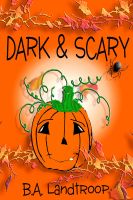 Dark & Scary
Life can be scary when your little and doing things for the first time. It can even be scary when your big. Tiny is a very big pumpkin. But he may miss out again on a good time with friends because of his fears. He made a promise to his friend. Will he be able to keep it or will fear stop him? This is a 24 page picture book.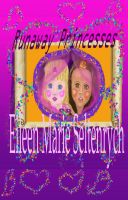 Runaway Princesses
(5.00 from 1 review)
Runaway princesses are not tired yet! Their energy will astound you, their antics will charm you, their courage will amaze you. Two little girls change a world by their fun attitude, respect and willingness to step into other people's shoes.