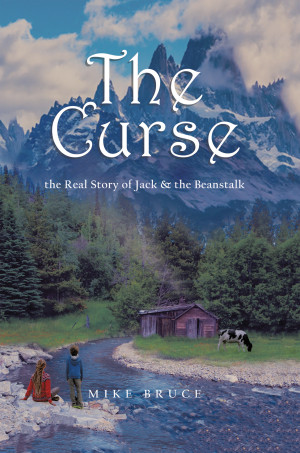 The Curse: the Real Story of Jack & the Beanstalk
by

Mike Bruce
You know the story. Jack and his mother struggle to survive in their forest home without a whole lot of good prospects for the future . . . except for the cow. The original tale left out a few rather important details. It seems there were a good number of deep dark family secrets that stayed buried in the forest for many generations. It's time to tell ... the Real Story of Jack & the Beanstalk!!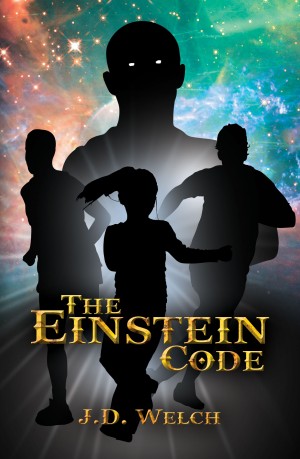 The Einstein Code
by

J.D. Welch
Ben's mother has been kidnapped and the adults don't believe it. They think she's just missing and her employers and the police don't really want to know. The meeting she attended, after all, never took place. But the message she sent Ben tells a different story. To find his mum Ben must follow a perilous trail and solve a series of difficult clues, whilst evading being captured by the kidnappers.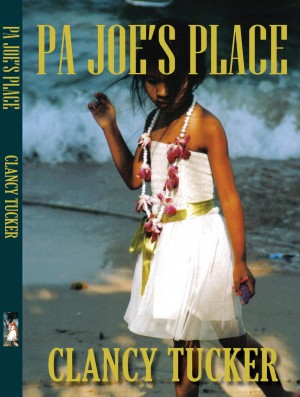 Pa Joe's Place
by

Clancy Tucker
Boo is a seven-year-old Thai girl whose father is dying. She must leave home and travel 1700 kilometres to live in an orphanage, 'Pa Joe's Place', run by a foreigner (farang). With a bag of clothes, some food and a mysterious envelope addressed to 'Pa Joe', she endures an adventurous train trip to Songkhla.
Related Categories