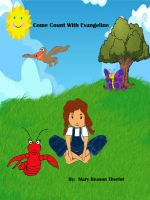 Come Count With Evangeline
Come join Evangeline and Chloe the Crawfish in this next adventure. Along the way you will learn not only how to count, but count in Cajun French as well. Evangeline and Chloe are on the way to their favorite fishing hole. I wonder how many friends they will meet along the way. Come along and count with me.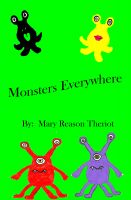 Monsters Everywhere
The moon is out. It's time for all the little monsters to come out. They like to play while you like to sleep. By the moonlight and by the starlight, they laugh and giggle. Every day from there to here and from here to there, monsters are everywhere.