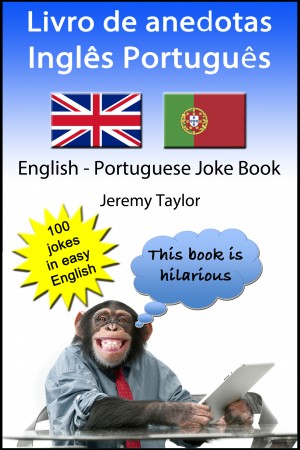 Livro de anedotas Inglês Português 1 (English Portuguese Joke Book 1)
by

Jeremy Taylor
(5.00 from 1 review)
Livro de anecdotes Inglês Português 1 is a collection of 100 jokes in very easy English with Portuguese translations and there is also some vocabulary to help Portuguese readers. 100 jokes for only $3.99! That's less than 4 cents a joke! It's not only educational - it's a lot of fun as well! Some of the jokes are a little risqué but anyone over the age of 16 should not be embarrassed.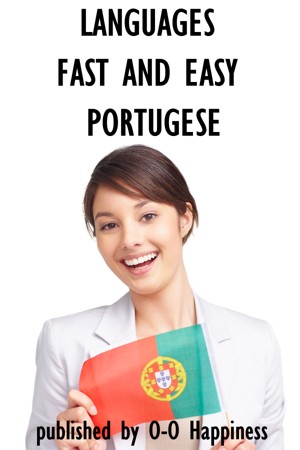 Languages Fast and Easy ~ Portuguese
by

O-O Happiness
(2.00 from 1 review)
Remember trying to learn a language at school? Remember trying to get your head around conjugating verbs? Past tense, present tense, present participle, imperfect subjunctive? Yes, that's right, it was all mind numbing. Language is not about perfect grammar. Language is about communication. Why not try our system. Learn to communicate quickly and easily in another language.
Related Categories