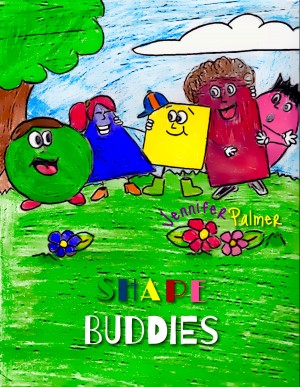 Shape Buddies
by

Jennifer Palmer
(5.00 from 1 review)
Come join triangle, circle, square, rectangle, and oval as they work together on their daily tasks!
Little Spider Keeps on Spinning
by

kendra tampinco
(5.00 from 1 review)
join little spider as she makes her webs and learn how many sides it takes to connect some familiar shapes. the other spiders laugh at her newfound excitement of making new web shapes, but she follows her heart and continues to make the webs that she loves. eventually her friends accept her new way to spin webs and spun her a very special gift.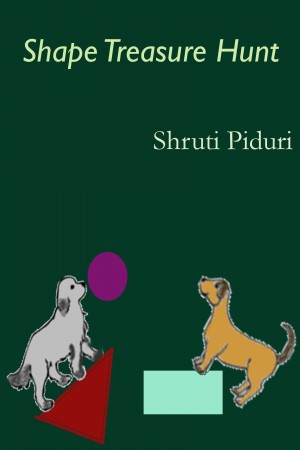 Shape Treasure Hunt
by

Shruti Piduri
(3.00 from 1 review)
When children start reading, they like to read books that relate to everyday experiences in their lives. This e-book is written for beginning readers. The book also focuses on some math concepts like numbers and shapes.