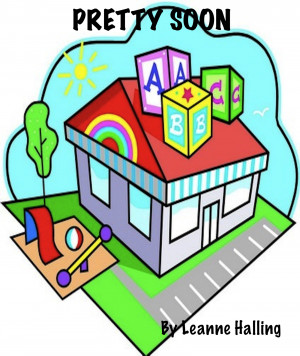 Pretty Soon
by

Leanne Halling
Excitement soon turns to sadness when it's time to say goodbye to mommy for a little while. Luckily Teacher knows just what is needed to help Ava feel excited again about being at preschool with her friends. There are many fun things to do and learn until Mommy comes back and Teacher helps Ava discover just what those exciting things are.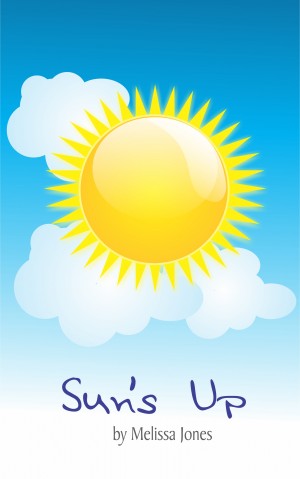 Sun's Up
by

Melissa Jones
Sun's Up! Everyday is a new day and we typically begin them with some type of routine or set of events. Sun's Up helps children understand the importance of a daily routine. It also helps establish good behavior habits and responsibility. This children's picture book with words is great for all ages, but it is a children's book meant for babies and young children.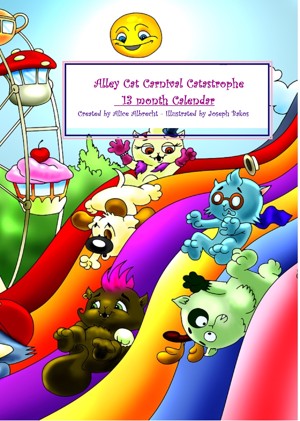 Alley Cat Carnival Catastrophe 13 Month Calendar for Kids
by

Alice Albrecht
These sweet kitties are always in search of adventure and... trouble. Children will delight in the silly antics of the Alley Cats as they venture from game to game and ride to ride at this carnival. This 13 month blank calendar is great for children. Print and write in your special dates.