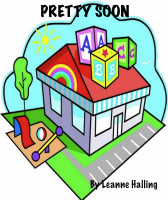 Pretty Soon
by

Leanne Halling
Excitement soon turns to sadness when it's time to say goodbye to mommy for a little while. Luckily Teacher knows just what is needed to help Ava feel excited again about being at preschool with her friends. There are many fun things to do and learn until Mommy comes back and Teacher helps Ava discover just what those exciting things are.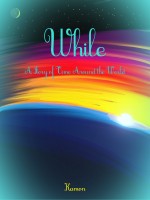 While: A Story of Time Around the World
by

Kamon
When the teacher asks students to reflect on the idea of time; Emerson thinks outside the box, and his mind embarks on a journey around the world. Follow him to discover what happens elsewhere when it is 10:00 AM at home.