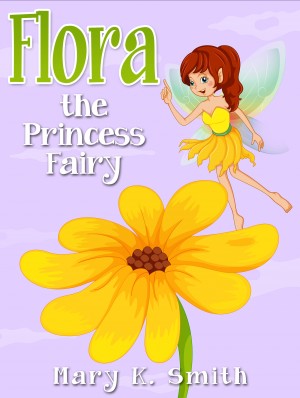 Flora the Princess Fairy
by

Mary Smith
Flora is a pretty little Princess Fairy, with ivory skin, pale-blue eyes, and dark-red hair pulled back from her face. She wears a bright-yellow dress that she herself had made from the petals of one of her favorite flowers—the daffodil. Flora is in charge of making sure the flowers bloom every year, but this year the flowers don't want to bloom! What will Flora do?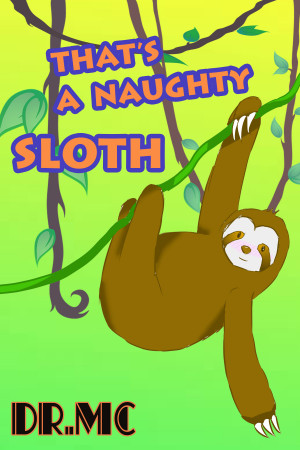 That's Naughty Sloth Animals Book For Kids Animal Children 4
by

Dr. MC
Follow the adventures story of "That's a naughty sloth" The story is about a sloth name Bobo who is very naughty . He is always lazy and doodle in his work. He just wants to mischief and play all around. Sometimes he is unconscious of his deeds like he climbs to huge lianas forgetting the fact he can fell down.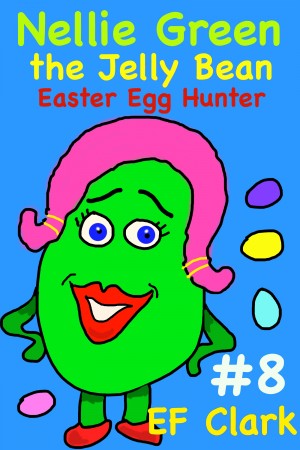 Nellie Green the Jelly Bean - Easter Egg Hunter
by

EF Clark
AGES 6-8 Nellie Green the Jelly Bean loves Easter! She always wins the Easter egg contest and a huge trophy. But this year, she finds that winning the Easter egg hunt isn't all that it's cracked up to be in "Nellie Green the Jelly Bean - Easter Egg Hunter," Book # 8 in the "NELLIE GREEN THE JELLY BEAN" series.