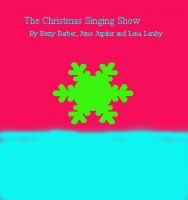 The Christmas Singing Show
by

Robinsville Publishing
(5.00 from 1 review)
This is a lovely book about two "premises managers" as it is now politically correct to call them, and how they love singing in the school that they work in. It has some lovely hand drawn illustrations in it, and it was written with love.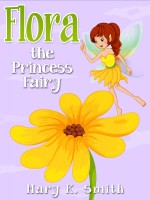 Flora the Princess Fairy
by

Mary Smith
Flora is a pretty little Princess Fairy, with ivory skin, pale-blue eyes, and dark-red hair pulled back from her face. She wears a bright-yellow dress that she herself had made from the petals of one of her favorite flowers—the daffodil. Flora is in charge of making sure the flowers bloom every year, but this year the flowers don't want to bloom! What will Flora do?
Related Categories