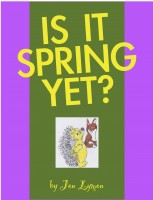 Is It Spring Yet?
by

Jon Lymon
Bedge, a young hedgehog, wakes up from his hibernation and wonders if it's spring yet. A fox convinces him it is, but is he leading Bedge into a trap? 'Is It Spring Yet?' is a fun, rhyming adventure that teaches young readers to think for themselves and to not be fooled by strangers.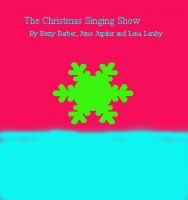 The Christmas Singing Show
by

Robinsville Publishing
(5.00 from 1 review)
This is a lovely book about two "premises managers" as it is now politically correct to call them, and how they love singing in the school that they work in. It has some lovely hand drawn illustrations in it, and it was written with love.