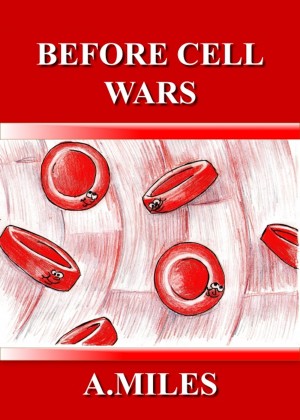 Before Cell Wars
by

Amanda Miles
Do you and your children know how the body fights illnesses and infections, bacteria and viruses? Join Bands, a white blood cell, in this first adventure around the body in the award winning 'Cell Wars' series. An original idea that teaches children about the blood system through an entertaining fictional story.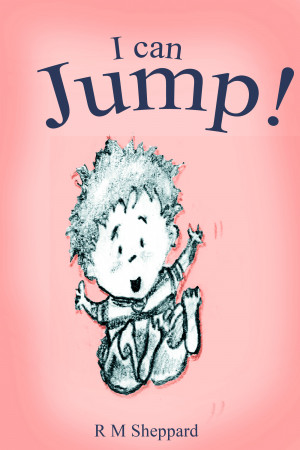 I Can Jump!
by

R. M. Sheppard
"I can Jump!' is an fun early reader picture book for young children. As you might have guessed its all about jumping, handstands and having snacks on the run! This is a charming read-aloud picture books…full of fun and will appeal to young and old.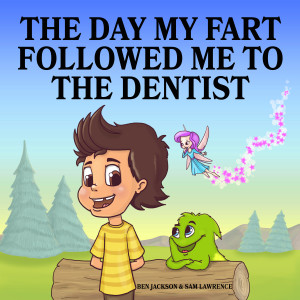 The Day My Fart Followed Me To the Dentist
by

Ben Jackson

&

Sam Lawrence
Timmy and his best friend the Little Fart are back again In The Day My Fart Followed Me To The Dentist! In this beautifully illustrated children's book you'll experience Timmy's first visit to the dentist, losing a tooth, and a visit from the Tooth Fairy.