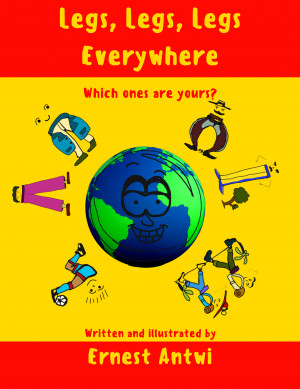 Legs, Legs, Legs Everywhere
by

Ernest Antwi
(5.00 from 1 review)
There are different kinds of legs in the world, doing all sorts of things. Some are in a boat with a goat on a moat. Others are mountain climbing, samba dancing, or floating in space. Which ones are yours, and what are they doing?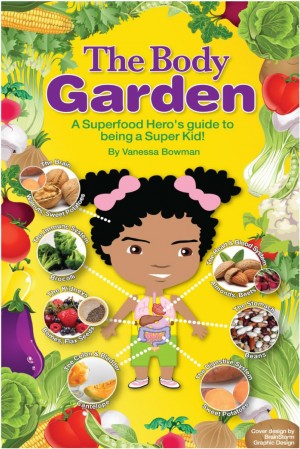 The Body Garden Book
by

Vanessa Bowman
(5.00 from 1 review)
A reality tale of a little girl discovering 10 super food hero's. The super food hero guide helps her learn what superfoods can do and how they turn you into a super Kid!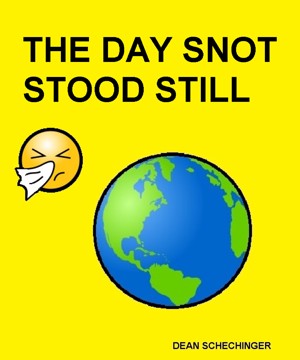 The Day Snot Stood Still
by

Dean Schechinger
(5.00 from 1 review)
When two worlds collide, humans get a day off from colds. One day without runny noses, coughs or wadded up snotty tissues in pockets. A humorous skip down a lane where no little boy has gone before.