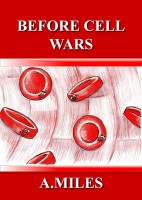 Before Cell Wars
by

A Miles
Do you and your children know how the body fights illnesses and infections, bacteria and viruses? Join Bands, a white blood cell, in this first adventure around the body in the award winning 'Cell Wars' series. An original idea that teaches children about the blood system through an entertaining fictional story.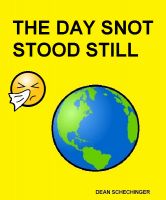 The Day Snot Stood Still
by

Dean Schechinger
(5.00 from 1 review)
When two worlds collide, humans get a day off from colds. One day without runny noses, coughs or wadded up snotty tissues in pockets. A humorous skip down a lane where no little boy has gone before.