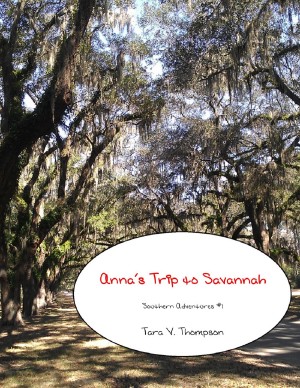 Anna's Trip to Savannah
by

Tara V. Thompson
In Anna's Trip to Savannah, a travel fiction children's book, Anna and her family visit the city of Savannah which is known for its culture, beaches, and as the birthplace of the Girl Scouts. Follow Anna as she discovers unique squares (parks), climbs to the top of a lighthouse, and steers a ship down the river!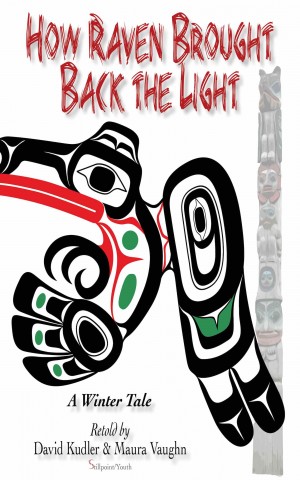 How Raven Brought Back the Light: A Winter Tale
by

David Kudler

&

Maura Vaughn
Some heroes are strong. Some are brave. And some, like Raven, are clever. In this adaptation of a beloved tale out of the Pacific Northwest, Raven outwits the Old Chief of the tribe that lives above the sky and brings sunlight back to a grateful world. Like winter stories told around the world, this tale is a fun reminder that even in the darkest of times, there is always light coming.