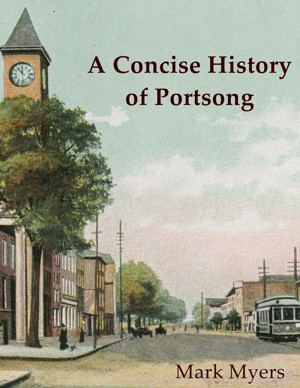 A Concise History of Portsong
by

Mark Myers
(5.00 from 1 review)
The Ladies Historical Society is proud to take you on a tour through the rich history of our fair town. From its humble founding, through the War Between the States, and up to the 1920's when an eccentric fellow came to town, you will laugh and come to understand why its citizenry is considered a little odd by most. Why, it's almost as good as sippin' lemonade on Ms. Prattlematt's back porch.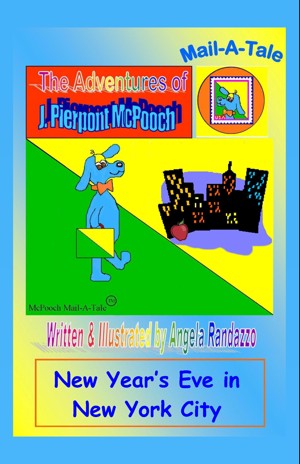 McPooch Mail-A-Tale: New Year's Eve in New York City
by

Angela Randazzo
E-books for elementary age children. Each "McPooch Mail-A-Tale" has an adventure and fun facts about a country, state or city. This time J. Pierpont McPooch, the globe-trotting hound dog, and his sassy sidekick, Trixie, visit New York City and the "Big Apple" is missing. Send a "postcard" on your travels or various locales to the special children in your life.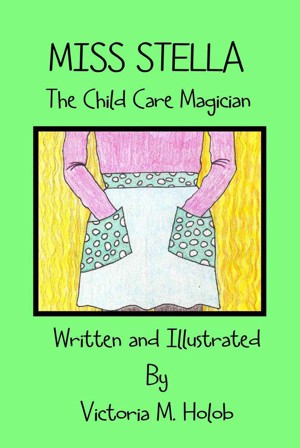 Miss Stella, The Child Care Magician
by

Victoria Holob
For children, especially pre-schoolers and young elementary readers, this is the story of a child care worker who is very old. She has all the tricks of the trade, and this book tells how she has so much energy even though she is old.