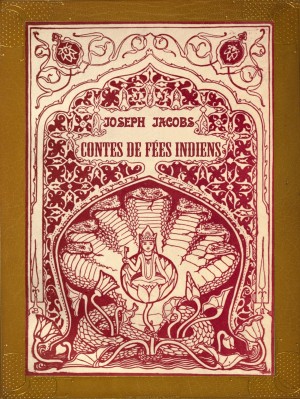 Contes de fées indiens
by

Joseph Jacobs
Ce livre est une collection représentative des contes de fées de l'Inde. La majorité des contes de ce livre ont été connus en Occident sous une forme ou une autre, et le problème se pose comment rendre compte de leur existence simultanée dans le plus éloigné Ouest et Est.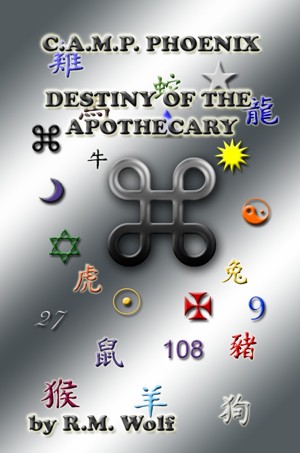 C.A.M.P. Phoenix Destiny of the Apothecary
by

R. M. Wolf
Abused and unwanted, Jacob Wilson's life began looking up when he received an invitation to C.A.M.P. Phoenix last summer. The third book in the C.A.M.P. Phoenix series, takes us deeper into the mystery and magic of the only wizard training camp on earth. Join Jacob and his housemates as we continue to follow the adventures of the Boar house wizards during their second summer at camp.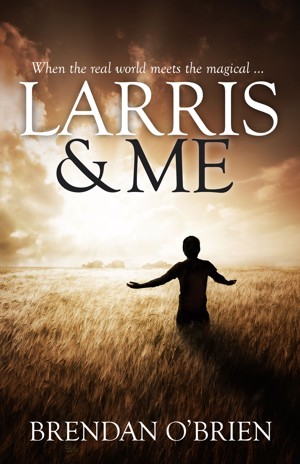 Larris & Me
by

Brendan O'Brien
LARRIS & ME is the lively and engaging tale of a year in the life of Liam (aged 12) – a boy in rural Ireland who befriends a 'leprechaun' named Larris, who tells him about long-ago local battles, people, spirits and adventures, and helps him to deal with being bullied and with his family problems.
Related Categories