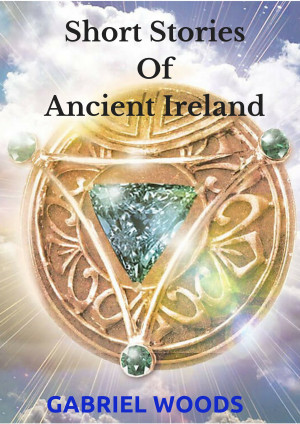 Short Stories Of Ancient Ireland
by

Gabriel Woods
This book has a selection of short stories of Irish myth and legend many Irish people and people from other cultures would find these stories informative, interesting and entertaining. Short Stories Of Ancient Ireland is a fascinating book to open any page at random and read an amusing story.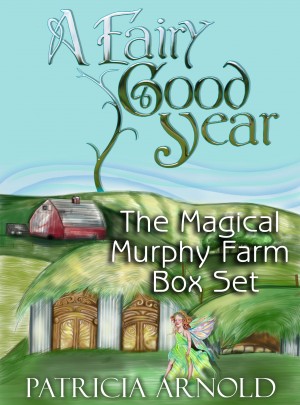 A Fairy Good Year The Magical Murphy Farm Box Set
by

Patricia Arnold
A Fairy Good Year is the culmination of four seasons in the life of Brooke Murphy, a young girl living on a farm. Each season brings a new discovery about Lismore Baile, the colony of fairies that inhabit her parent's land. Each "chapter" includes spring, summer, fall and winter.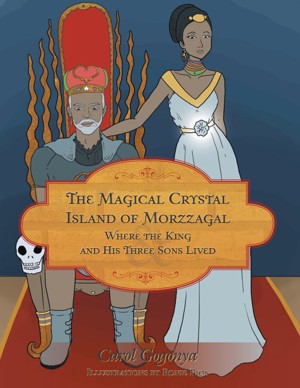 The Magical Crystal Island of Morzzagal Where the King and His Three Sons Lived
by

Carol Gogonya
There was a king who had three sons. He ruled over two kingdoms, Morzzagal island and the Magical Crystal cave underneath the Island. The king fails to follow the laws of the gods and losses everything including his family. In order to save his family and both kingdoms, the youngest prince will have to discover his bravery and go to where the gods and evil spirits dwell.
Related Categories