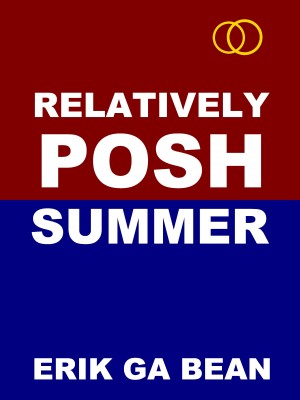 Relatively Posh Summer
by

Erik Ga Bean
(5.00 from 1 review)
The long awaited third book of the relative summer trilogy is finally here. It is the summer of 1978 and eleven year old twins Nigel and Michael have been asked to be ushers at their university lecturer aunt's wedding. This gives them an unforgettable first look inside the sometimes quite strange worlds of weddings, academia and university life. There are big rabbits and an even bigger dress.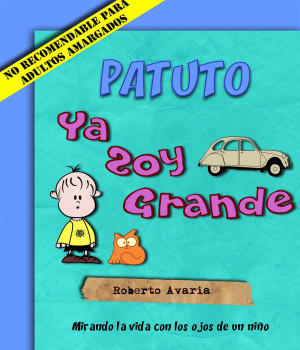 Patuto: Ya Soy Grande
by

Roberto Avaria
(5.00 from 1 review)
Patuto es una novela para los padres que todavía conservan el alma de un niño. Volverán a ser inocentes y curiosos a través de los ojos de Patuto. Los hará reír a carcajadas, los hará reflexionar con su lógica infantil y se sentirán parte de sus aventuras. Ambientada a fines de los setenta´s, cuando el mundo era más simple, sin Internet, ni videojuegos.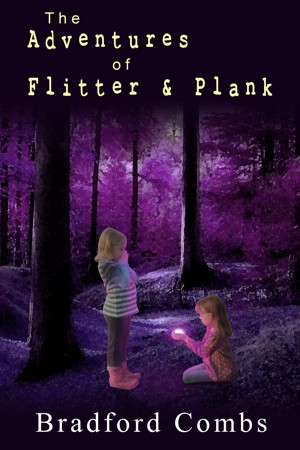 The Adventures of Flitter & Plank
by

Bradford Combs
(5.00 from 3 reviews)
Paige sets out to find a fairy and instead uncovers a secret war raging in the woods of Somerset, Kentucky. Her pet fairy, Flitter, and her sister's dryad, Plank, must overcome their differences in order to save their people from an ancient evil hidden in plain sight. Full of myth, magic, and talking animals, the Adventures of Flitter & Plank is an enchanted story fit for the whole family.
Related Categories