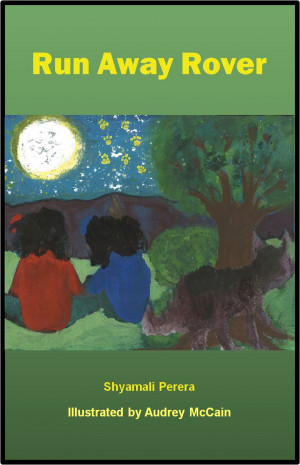 Run Away Rover
by

Shyamali Perera
(5.00 from 1 review)
"Run Away Rover," is based on a true story about a dog who was rescued from the shelter by twin girls who formed a bond with the runaway dog.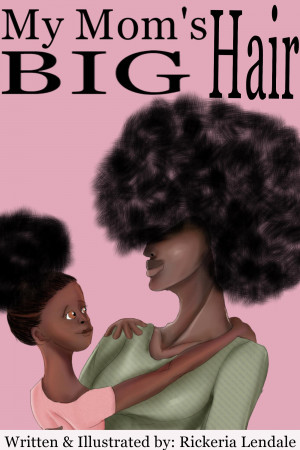 Summer at Eagle Mountain
by

George Goldthwaite
An afternoon at the lake leads to the discovery of a submerged car under the murky water. Keenly curious about the rusting hulk of metal, the kids devise a recovery plan that almost costs Alex her life. You might think that surviving a plane crash and tangling with criminals would encourage the kids to lie low for a bit, but adventure is always on the menu when it is Summer at Eagle Mountain.