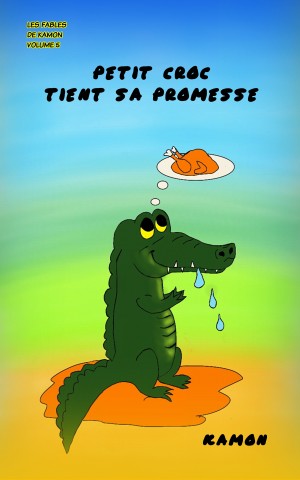 Petit Croc tient sa promesse
by

Kamon
Un œuf de crocodile se retrouve dans le nid de la mère Abus Markub, un oiseau du Nil avec un grand bec en forme de soulier. Lorsque les œufs de la mère Abus Markub éclosent, il y a un des petits qui a les yeux jaunes… Que va-t-il arriver ? Est-ce que tu crois que les oisillons sont en danger avec un frère crocodile ?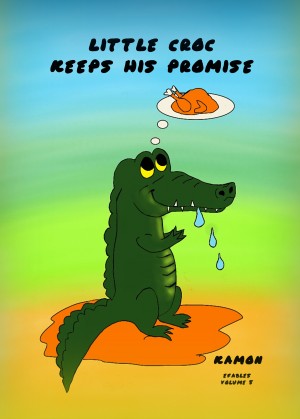 Little Croc Keeps His Promise
by

Kamon
A crocodile egg ends up in the nest of Mother Shoebill's, a bird from the Nile river bank with a large beak shaped as a shoe. When the eggs of Mother Shoebill hatch, one of the hatchlings has yellow eyes and very sharp teeth... What will happen? Are the chicks in danger with their brother crocodile?