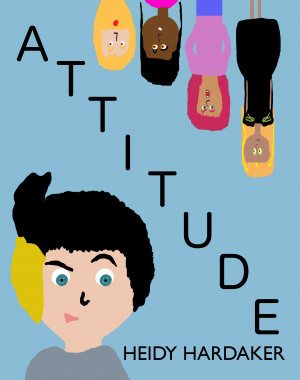 Attitude
by

Heidy Hardaker
Jake loved to eat fudge while he would judge. He did not understand why people would cry every time he walked by. He acts so fake. Why does no one like Jake?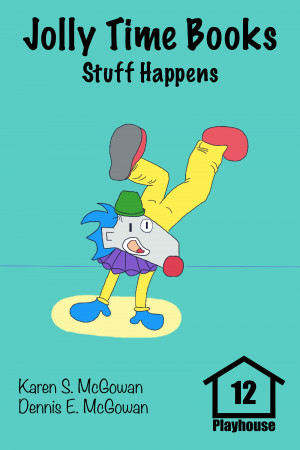 Jolly Time Books: Stuff Happens
by

Karen S. McGowan

&

Dennis E. McGowan
Who do you blame when parents argue or get divorced? Chuckles the Clown explains that just because parents argue, it doesn't mean they will get divorced. And if they do divorce it is never the child's fault. Sometimes, stuff happens. Jolly Time Books tell exciting stories with positive messages the whole family can enjoy.