My Dad Tries
by

Cally Finsbury
This is a simple story about a boy who knows his dad loves him and that his dad tries his best. Children have different fathers, some are doing the best they can and are loved and appreciated for trying. Fathers can demonstrate their love in different ways. Fathers can show their love in many ways.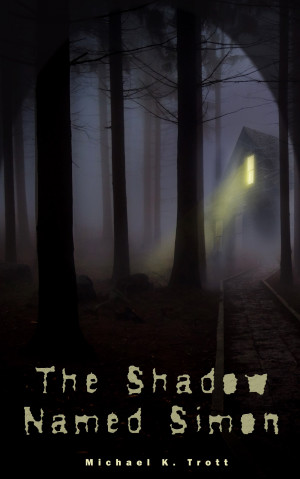 The Shadow Named Simon
by

Michael K. Trott
Eleven-year-old Rudy and his mother moved to a new town far away from the city and the suburbs. Sunfield Vale was cold, quiet, and home to an ancient horror.