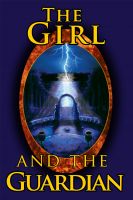 The Girl and the Guardian
by

Peter Harris
(5.00 from 1 review)
Shelley is lost in a World once known as Aeden. The ancient Tree of Life is dying, and deadly Thornmen are hunting her. Someone else has been waiting for Shelley. He asks to be her Guardian on a perilous quest to save Aeden. The Thornmen are closing in as the Girl and the Guardian seek the faery refuge of Urak Tara. In the terrible Valley of Thorns they make a daring - and fateful - pact...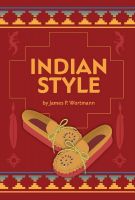 Indian Style
by

James P. Wortmann
(5.00 from 1 review)
Tim was a well-loved child, but is there such a thing as too much love? When he started making fun of others to get attention , he struggled to make friends. Find out how Tim turned his life around and opened up his heart to create a life filled with memorable experiences!