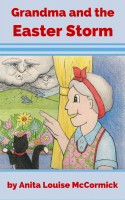 Grandma and the Easter Storm
by

Anita McCormick
(5.00 from 1 review)
Easter at Grandma's house was always something special. So far, the weather looks beautiful. But Grandma knows the weather better than anyone. And when she feels a storm way down in her bones, we all wondered how soon it would come and spoil everything.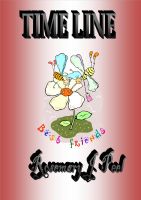 Time Line
by

Rosemary J. Peel
(4.67 from 3 reviews)
hazel is lonley and longs for a friend in whom she can confide. but the last place she expects to find one is in her own cellar. a long disused trap door transports her from 2012 to 1943 where she meets Lucy. the two girls instantly become friends, and share not only companionship but family secrets.