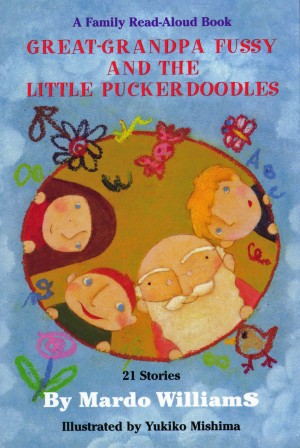 Great-Grandpa Fussy and the Little Puckerdoodles
by

Mardo Williams
(5.00 from 1 review)
They're noisy, nosey and bossy—these little Puckerdoodles who have ensnared the heart of Great-Grandpa Fussy. Teenie, Weenie, Waddles, and Toodlebug range in age from newborn to age 6. In Great-Grandpa's eyes they are unpredictable imps whose ingenious questions demand answers that only he can provide. Twenty-one stories and 64 four-color illustrations for ages 5 and up.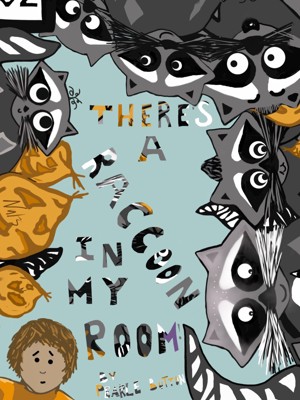 There's a Raccoon in my Room!
by

Pearle Button
"The raccoon in my room misses his big brother Ray, The one who pest control Jen took away!" A boy promises to help the raccoon in his room, and find his lost brother. Only it's not so easy convincing his mothers! A fabulous heart-warming story about family - both human and raccoon!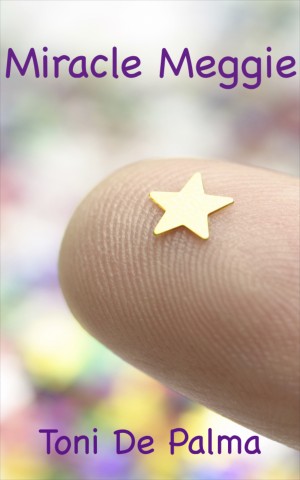 Miracle Meggie
by

Toni De Palma
When 10 year old Meggie hears Wanda announce that she's setting up a summer business selling miracles, Meggie thinks Wanda's finally gone off the deep end. But that's before Meggie's sister is born way too early. Now, the doctors aren't sure if the baby will live and mom and dad are spending all their time at the hospital. Suddenly, Wanda's miracles don't look so crazy anymore.
Related Categories