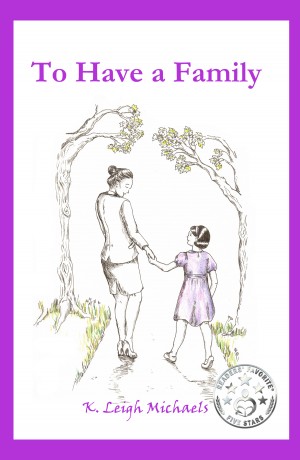 To Have a Family
by

K. Leigh Michaels
Ever since she was abandoned at the age of six, all Samantha Jenkins has wanted is to be adopted. But she doesn't want just any family; she has a specific one in mind, one that isn't possible for her. Join Samantha on her journey through friendship, loss, and the unexpected, as she learns what it means... to have a family.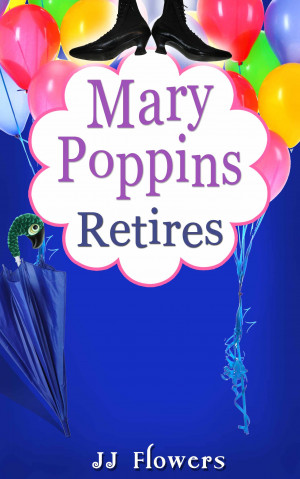 Mary Poppins Retires
by

JJ Flowers
Mary Poppins Retires is an exciting, fun and funny take on the original story. After having spent the bulk of her life force fixing kids, Mary Poppins discovers she faces the diminishing powers that come with age. It is, she decides, time to retire. She and her parrot Longjohn go about the happy business of building a dream house made of seashells on the seashore, but Jeremy Abrams needs her...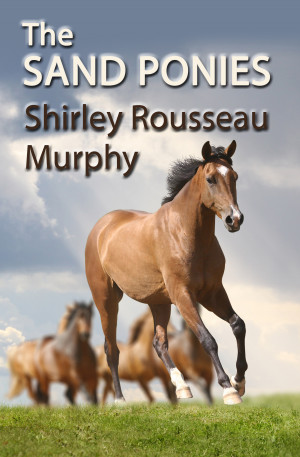 The Sand Ponies
by

Shirley Rousseau Murphy
Running away from their drunken and abusive uncle, Karen and Tom go north toward their old home by the sea—the ranch that had been sold, their beloved horses sold, when their parents were killed in an accident. It's a long journey before they reach the coast and discover the place where wild ponies roam, and where they tangle with a gang of thieves but find shelter with a group of new friends.