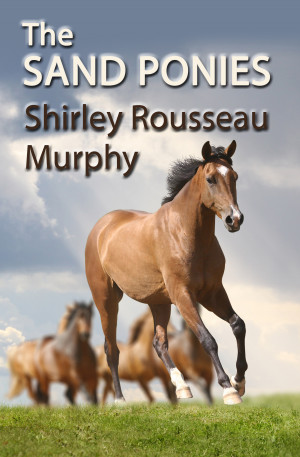 The Sand Ponies
by

Shirley Rousseau Murphy
Running away from their drunken and abusive uncle, Karen and Tom go north toward their old home by the sea—the ranch that had been sold, their beloved horses sold, when their parents were killed in an accident. It's a long journey before they reach the coast and discover the place where wild ponies roam, and where they tangle with a gang of thieves but find shelter with a group of new friends.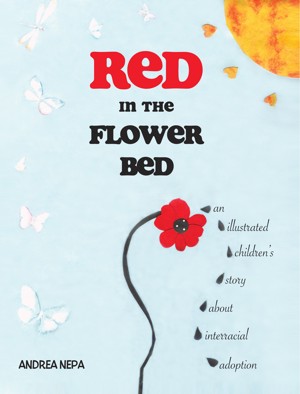 The Girl Who Has Everything
by

Jennifer J. Stewart
Phoebe Marchant isn't your average poor little orphan. As heiress to her father's fortune, she's the richest twelve-year-old in America. But life isn't always easy for Phoebe. Along with Poppy's fortune, she's inherited a big problem, Vicki-with-two-i's, the last and luckiest in her long string of stepmothers. Luckily, Phoebe's a professional when it comes to getting rid of unwanted stepmothers.