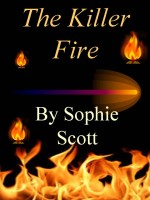 The Killer Fire
by

sophie scott
(5.00 from 1 review)
A simple, easy read about a poor girl whose parents die in a fire in which she is the only witness of. It's quite moving! I aimed it at 10 year olds, I (the author) am 10 and I think I would like to read it, as would my friends. because her parents die, the girl in the story has to stay at her Aunt's house. It's quite a short story of 7 short chapters and 7000 words.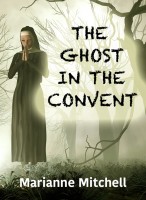 The Ghost in the Convent
by

Marianne Mitchell
(5.00 from 1 review)
An old convent has sat vacant and neglected for over fifty years. Now a developer wants to turn the grounds into a shopping center. But spirits from the past want a mystery solved before the wrecking ball swings. Young Jenna must find out what a certain ghost wants before something terrible happens to her father, the architect on the project.