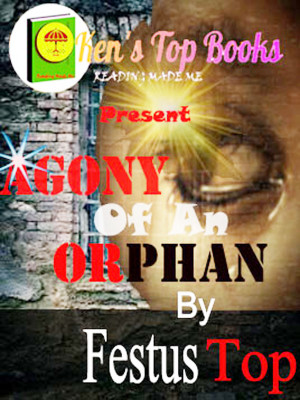 Agony of an Orphan
by

Festus Top
Victor sold out his brother's children to enable him claims his inheritance which was be stored to his younger brother by their father. will he succeed? find out.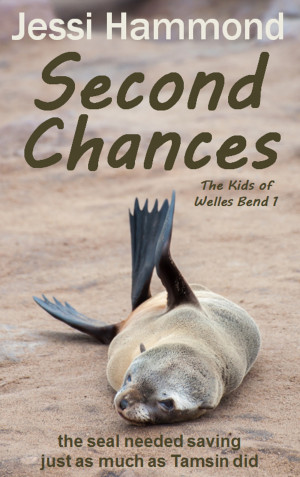 Second Chances
by

Jessi Hammond
Tamsin has been bounced from foster home to foster home. Now she's living on the remote coast of Tasmania, wondering if she's ever going to fit in anywhere. Then she finds a fur seal on the beach, its body tangled in fishing line. Can Tamsin help the seal? And can the seal help Tamsin break free of the past?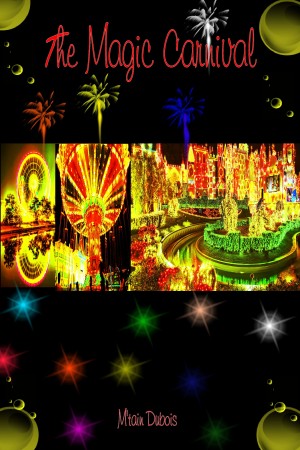 Tha Magic Carnival
by

M'tain Dubois
Life had always been hard for Andre and Sheila, as orphans they had landed in one of the worse homes for kids. They had believed that they would have their spirit broken along with their bodies by the cruel headmaster and his staff before anyone ever found them but little did they know that when things are at their worst the light shines at the end of the tunnel.