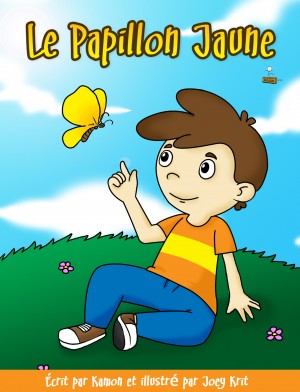 Le Papillon Jaune
by

Kamon
J'ai écrit Le papillon jaune pour mon amie et son fils qui ont perdu la personne la plus chère à leur cœur; le mari et le père. Il n'ya pas beaucoup de livres pour enfants faciles à lire qui traitent du sujet de faire face à la perte d'un parent. C'est une histoire pour les enfants, mais même un adulte appréciera la consolation venant d'un petit papillon jaune, bonne lecture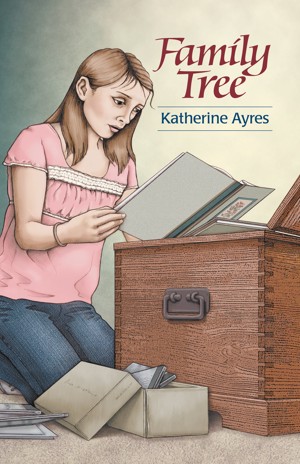 Family Tree
by

Katherine Ayres
Eleven-year-old Tyler Stoudt starts sixth grade off on the wrong foot. She has Ms. Custer, the toughest teacher in school, who has announced that the schoolwork for the year will revolve around one project: a family tree. Tyler doesn't have a family tree--she has only Papa. As Papa said, her family tree was "chop down and burnt up. " But Tyler decides to do her best on the family tree project.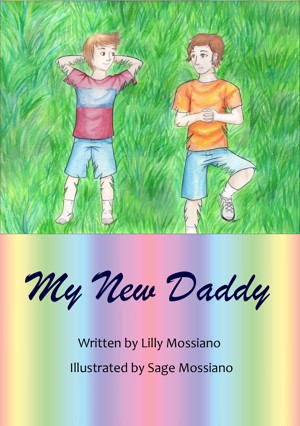 My New Daddy
by

Lilly Mossiano
(5.00 from 1 review)
My New Daddy is a short illustrated work of fiction following young Charles through the journey of his mother's transition from female to male. It explains, in easy to convey and appropriate for young children words, the basic steps of, and reasons for, female to male gender reassignment surgery and the emotional and mental changes that occur during transition.
Related Categories