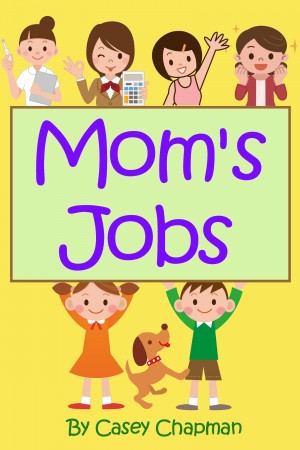 Mom's Jobs
by

Casey Chapman
(5.00 from 1 review)
Mom's Jobs was written to honor and thank all moms for all of their hard work. This 25 page conversation-in-a-story has two children talking about their fantastic mother and what different careers she could have. The bouncy and colorful illustrations will engage children from 2 and up plus dads as well. Enjoy this delightful book and let the mom in your life know she is appreciated.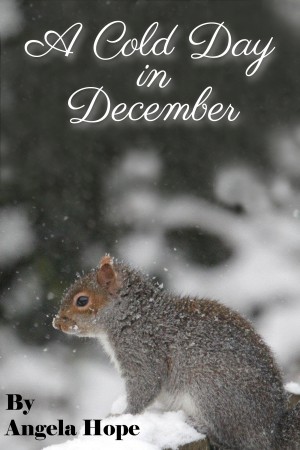 A Cold Day in December
by

Angela Hope
(5.00 from 1 review)
Johnny and his parents were moving to another house. It should have been a short journey but the thick snow caused delays. Johnny didn't want to move and leave his friends behind. He was happy in the council flat he'd lived in all of his young life. Could today and the move change his mind?
Snowball and Mittens go to Preschool
by

Jean Margison
(5.00 from 2 reviews)
Snowball and Mittens are two bunnies that go on an adventure to preschool. They learn the lesson that leaving Momma is ok and Momma will always be there when they return home.
Related Categories