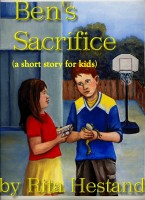 Ben's Sacrifice
by

Rita Hestand
A short story for kids. What does the youngest of the family get their mom for her birthday when he doesn't have a job nor know how to make anything?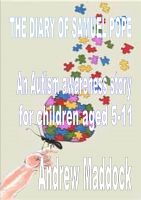 The Diary of Samuel Pope
by

Andrew Maddock
A story about a boy and is discovery of autism, samuel pope has been given a week to do his homework - a diary! In that time he meets Luke, an autistic boy. What will Luke find out about autism? A sweet tale that has the critics raving!!
Related Categories