Where Arrows Fly
by

Rosie Boom
(5.00 from 1 review)
WINNER OF THE AUSTRALASIAN CALEB BOOK AWARD FOR BEST CHILDREN'S BOOK 2011 Where Arrows Fly is the sequel to Where Lions Roar at Night and is the second book in The Barn Chronicles series by New Zealand author Rosie Boom. Read about the continuing adventures of the Boom family and the everyday joys and challenges of the 'simple life'.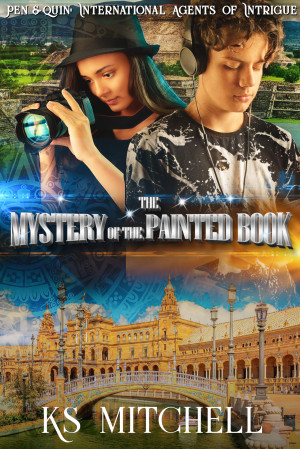 The Mystery of the Painted Book
by

KS Mitchell
When a mysterious client hires twelve-year-old twins, Pen and Quin, to track down a missing Aztec painted book, their grandfather is attacked. The twins discover the painted book isn't the only thing lost to history.
Related Categories