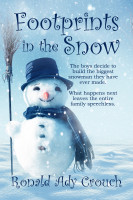 Footprints in the Snow
by

Ronald Ady Crouch
As family tradition goes, the boys decide to build the biggest snowman of all time. But what happens next at the farm, leaves the entire family speechless.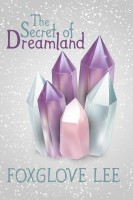 The Secret of Dreamland
by

Foxglove Lee
(3.00 from 1 review)
When Melody Mason gets trapped in a video game, she thinks Dreamland is a dream come true. Melody soon discovers that living in the game means she might never see her family again. With the help of Twyla, the heroine of Dreamland, and her little brother Andrew, can Melody defeat the sleep spell and find her way home?