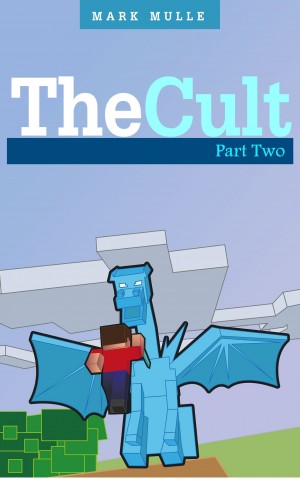 The Cult: Part Two
by

Mark Mulle
With the increasing peril but more allies on their side, Steve and Wendy are now more determined than ever to save not only Steve's brother,Herobrine, but also the world from the dark forces that wants to take over.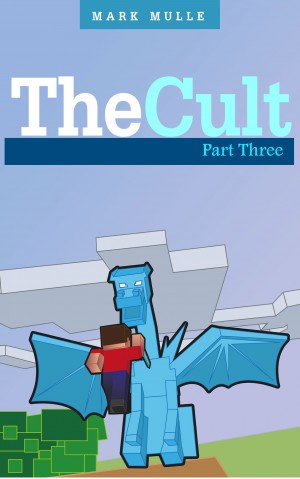 The Cult, Part Three
by

Mark Mulle
Their battle with Draven has brought Steve and Wendy to the town of Ende. There, a castle wizard named Vradne holds the population in thrall. But the once jovial wizard everybody loves becomes aloft and exhibits bizarre conduct. His odd behavior concerns some and angers others. Our young heroes believe that Vradne is not who he really is and he is using this town to advance his evil plans.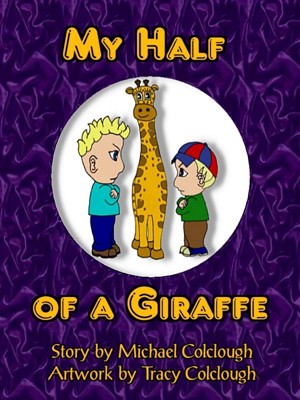 Related Categories