Special Deals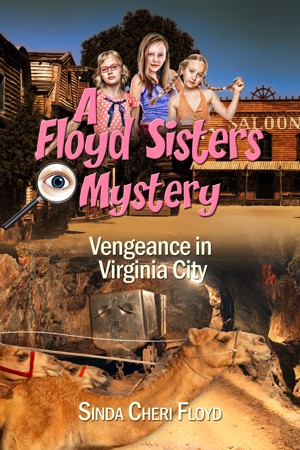 Vengeance in Virginia City, a Floyd Sisters Mystery
by

Sinda Cheri Floyd
Timbers swayed and crashed as the old mine collapsed. Can they get out in time? The Floyd sisters, Lynda, Cheri, and Sinda, are in Virginia City to see the camel races. An ancient town feud comes to light and they get involved, but to what end? Will it help the city residents and make things worse than before? When Sinda gets caught in the mine, it sure looks like curtains.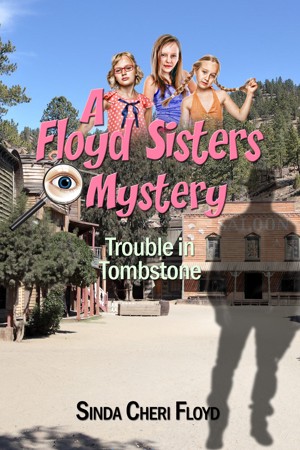 Trouble in Tombstone, A Floyd Sisters Mystery
by

Sinda Cheri Floyd
The Old West, a ghost and a murder… The Floyd sisters are at it again, trying to solve a new mystery in Old Tombstone. When Wyatt Earp shows up one day to Sinda, everything flips on its head and the youngest Floyd sister is not believed. It takes a lot more from Old West myths to convince the other sisters that their baby sister hasn't flipped her lid.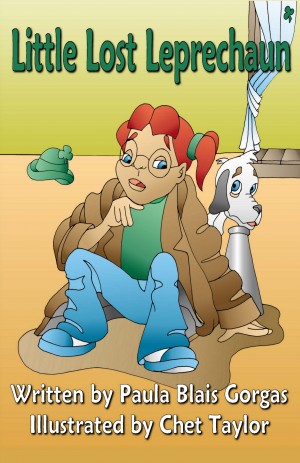 Little Lost Leprechaun
by

Paula Blais Gorgas
Patsy wants to be a movie director. She directs everyone in the family, including her dog, Pippin. Now her family St. Patrick's Day Shamrock Pageant is about to begin, but the star is missing! Can Patsy find another leprechaun in time to save the show? [Children's Picture Book (©2005) illustrated in full color from Dragonfly Publishing, Inc.]
Related Categories