The Girl Who Has Everything
by

Jennifer J. Stewart
Phoebe Marchant isn't your average poor little orphan. As heiress to her father's fortune, she's the richest twelve-year-old in America. But life isn't always easy for Phoebe. Along with Poppy's fortune, she's inherited a big problem, Vicki-with-two-i's, the last and luckiest in her long string of stepmothers. Luckily, Phoebe's a professional when it comes to getting rid of unwanted stepmothers.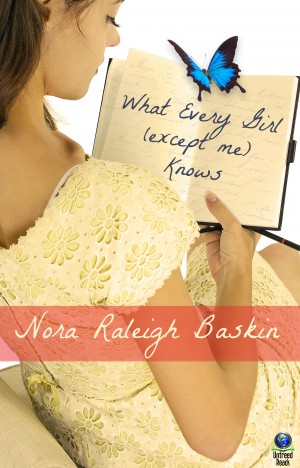 What Every Girl (except me) Knows
by

Nora Raleigh Baskin
Unlike most kids faced with the prospect of having a stepmother, Gabby Weiss isn't the slightest bit resistant to the idea. Gabby wishes her father would hurry up and marry someone who knows more about womanhood than she does, someone who understands her obsession with all that is happening (and, worse, not happening!) to her body.