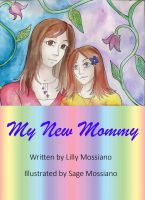 My New Mommy
My New Mommy is a short illustrated work of fiction following young Violet through the journey of her father's transition from male to female. It explains, in easy to convey and appropriate for young children words, the basic steps of, and reasons for, male to female gender reassignment surgery and the emotional and mental changes that occur during transition.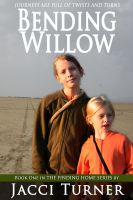 Bending Willow
(5.00 from 1 review)
When Riley finds her grandmother dead, she knows her world is about to collapse. Determined to find the father she knows only by an address, Riley and Mia take off on a journey with so many twists and turns Riley begins to doubt they'll ever find a real home. She ignores the question that keeps popping into her mind–if they do find her father, will he even want them? Or will he send them away?