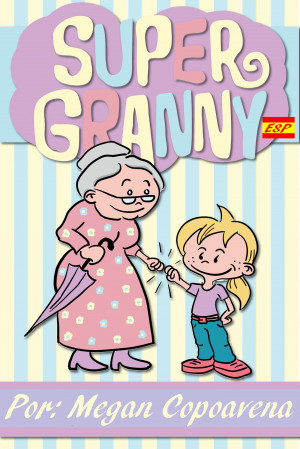 Super Granny (versión española)
by

Megan Copoavena
A todo el mundo le gustaría tener un superhéroe en la familia. Aunque... Megan Copoavena no tiene familia. Vive en un orfanato y además en Polderdam, la aldea más aburrida de Holanda. Así vivir aventuras es bastante complicado. Pero todo cambia cuando conoce a Granny. Granny necesita ayuda, para calcular, freír huevos y... vivir aventuras; es superhéroe de profesión. A partir de 9 años.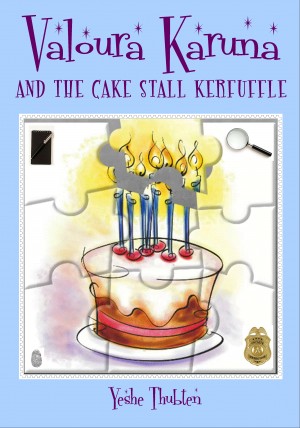 Valoura Karuna and the Cake Stall Kerfuffle
by

Yeshe Thubten
Valoura is a detective, well, she would love to be a detective. So when the money from her mum's bake sale is stolen Valoura knows it is her chance to show her detective chops. Thing is, she already knows 'whodunnit' and the more those nasty Lamb kids cause trouble the more determined Valoura is to 'throw the book at them'. With help from her nutty family, Valoura will prove she has what it takes.
Related Categories